Nearly 2000 vehicles plying without EC permit seized
Photo Source: Anish Regmi
---
Nearly 1,959 vehicles plying Kathmandu roads without Election Commission permit have been taken under control Sunday.
Only vehicles that have acquired permit from the Commission are allowed to ply Sunday due to election.

"At least 1,834 bikes, 76 cars, 28 trucks, 8 microbuses and 6 buses plying without permit are taken under control," Police Inspector Madhu Sudan Silwal at the Kathmandu Valley Traffic Police Division said.
A provision has been made by Election Commission of slapping a fine up to Rs 25,000 if found operating vehicles without permit.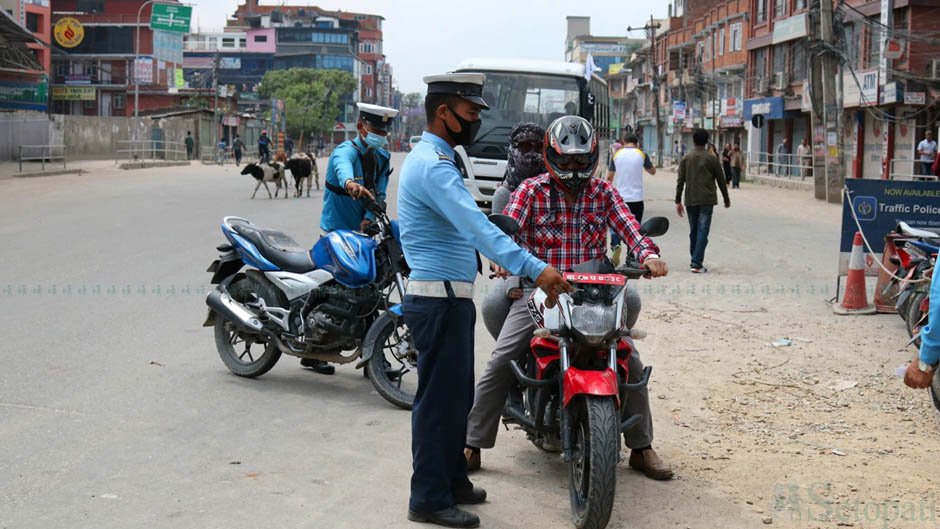 Comments
More News
Popular
Recommended
Suchanapati